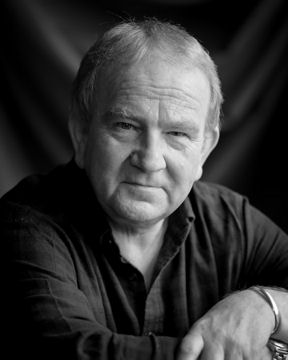 THE STAGE
A Chorous of Disapproval
Pitlochry Festival Theatre. 2013
"R
obin Harvey Edwards superbly portrays the
bewilderment of his Jarvis Huntley-Pike".
THE STAGE
Pitlochry Festival Theatre, 2012
"Raucous, fast-moving and ridiculously
entertaining. Robin Harvey Edwards bumbles
along as the unwitting shop owner Mushnik."
T
HE GUARDIAN
My Fair Lady
Pitlochry Festival Theatre, 2011

"Much hangs on the central roles and, in Kate Quinnell's Eliza Doolittle, Dougal Lee's Henry Higgins and Robin Harvey Edwards's Colonel Pickering, there are three performances which hit the fine balance between obstinacy and attractiveness that makes this such a fascinatingly unsentimental musical."